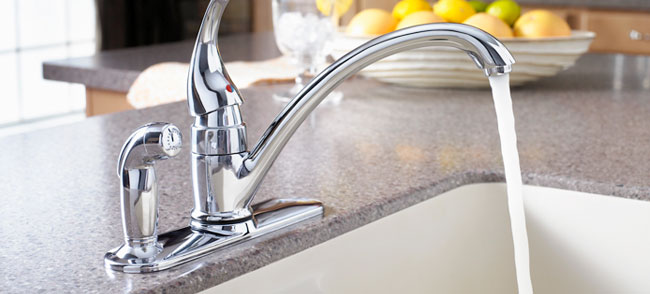 As your trusted provider of well services in Vernon County, WI, we offer comprehensive repair, replacement, removal, and testing services for any agricultural or residential well in the region. We carry a large inventory of parts, including pumps, pipes and tanks in top quality brands, and we're delighted to find any part for you as quickly as possible if we don't have it on hand. Our services include:
Well repairs: Whether your well has a pressure tank problem, a pump issue, a leak, a broken pipe that needs replacing or some other issue, we can diagnose and fix the problem on the same day. We'll find whatever broken part you may need.
Well maintenance: We're happy to provide regular pump, pipe, and tank maintenance to replace worn parts and prevent potential breakdowns. We can also install a new pump if it's time to replace or upgrade your existing pump.
Well removal: It's common for wells to have been unused or improperly maintained. If the well on your property is outdated or degraded, we can abandon it and properly fill out all of the necessary DNR paperwork.
Emergency service: In an emergency, we're here to offer after-hours diagnosis and repairs on any day of the week.
We also offer water testing services, which are an incredibly important part of well maintenance. Take a look at some of the reasons why you should request our water sampling service regularly:
The tests check for nitrates, bacteria, and arsenic to ensure your water is clean and healthy.
For property transfers, water sampling is required before completion of sale or transfer.
For reliable, efficient and high quality well pump service in Vernon County, WI, call Nelson Well Service at 608-689-2941.